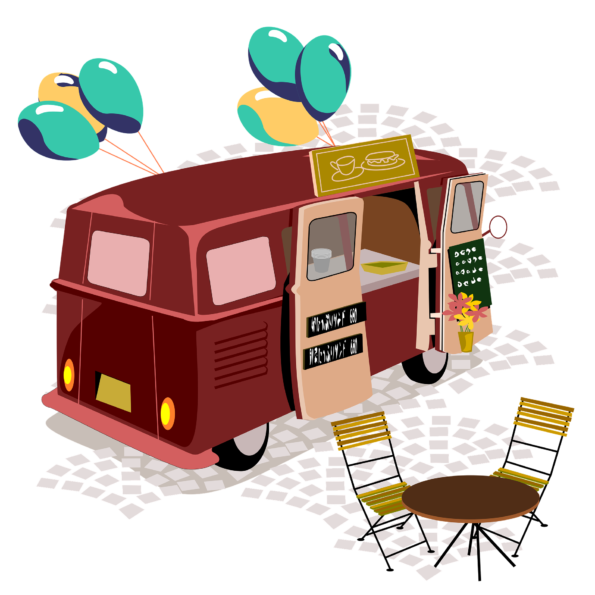 Application for Food Trucks/Food Vendors
This application is not for bakeries.  Use regular application for farmers' vendor instead.
This application is designed for food trucks/food cart vendors
If you are interested in becoming a food vendor at the Dunnville Farmers' Market please fill out the application above and return to us for review.
All completed applications must be accompanied by three good-quality photos that clearly and accurately reflect your typical setup as well as one photo or document with your menu offerings and prices. If additional photos are needed, you will be contacted by our jury review committee
Although you have the option to pay an additional fee ($50) for electric, providing your own generator/power source is HIGHLY recommended.
PLEASE NOTE: Our focus is on providing breakfast style food since we are open from 7am-noon on a Saturday  We are looking for a vendor interested in doing Tuesday and Saturdays but will consider either days.
We are also looking for food vendors to take part in our Tuesday Evenings at the Market.  The market is now changing it's Tuesday market from am to an afternoon market.   2pm-7pm.  This change opens the door for more opportunities for food vendors to take part in our market.