APRIL 1st, 2023
FARMERS' MARKET OPENS SATURDAYS ONLY FOR  THE MONTH OF APRIL
SEE YOU AT THE MARKET!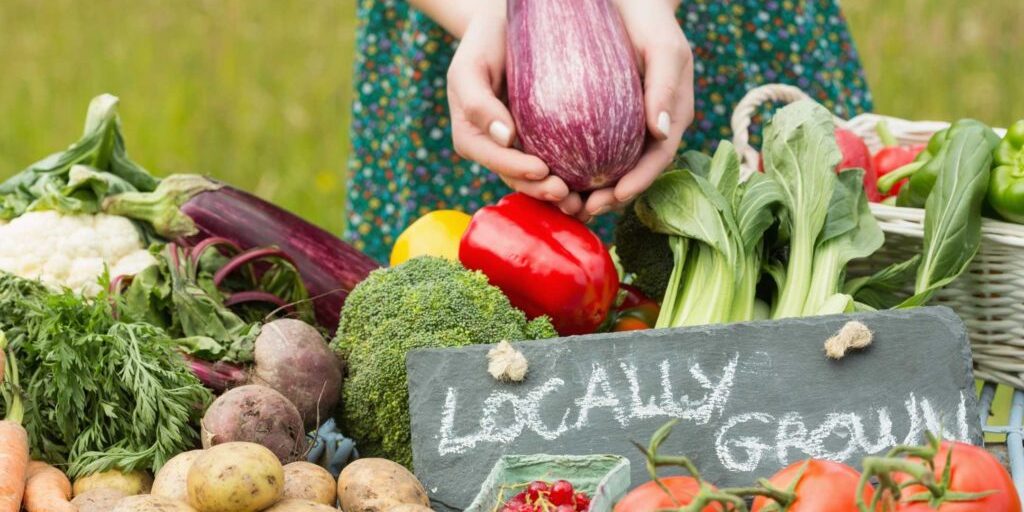 Open Saturdays from 7am until 12 noon                   
Tuesdays 2pm -7pm
---
About Dunnville Farmers' Market
Dunnville is a picturesque community of 12,000 people located along the beautiful Grand River on Highway #3, between the Niagara and Hamilton Regions, and less than a hour away from the U.S. border.
A diverse market established in 1893, the Dunnville Farmers' Market boasts of variety and freshness.
So come wander around our vibrant market on a Saturday morning from 7 a.m. to 12 p.m.  Or Tuesdays from 2pm till 7pm. April until the end of December and fill your market basket with goodness and EAT LOCAL!
MISSION & GOALS
The Dunnville Farmers' Market was established in 1893 by a non-profit group created for local farmers by local farmers.  All our farmers and artisans live within 100 km of Haldimand County and bring fresh quality produce, value-added farm products, and artisan crafts to market two days a week.
The Dunnville Farmers' Market is vendor run and operated by our members.  Every dollar spent by customers goes directly to our farmers and vendors.
Our Mission
The Dunnville Farmers' Market mission is to create and maintain a market that supports farmers and our community
To expand and enhance the economic strength and viability of farmers within Haldimand County and the surrounding area, and
To contribute to the education and health of Dunnville and Haldimand County residents.
Our Goals
Create and increase opportunities for farmers to sell their products directly to consumers
Create and increase consumers' opportunities to buy local products directly from farmers to their tables
Provide a vehicle to educate the community on the nutritional, environmental, and economic value of buying local, sustainably produced farm products.
Bring together families, neighbors, visitors, and local food producers to create a sense of community and create a social gathering place within our community.
Create and increase opportunities to make our market location a destination for tourists and visitors.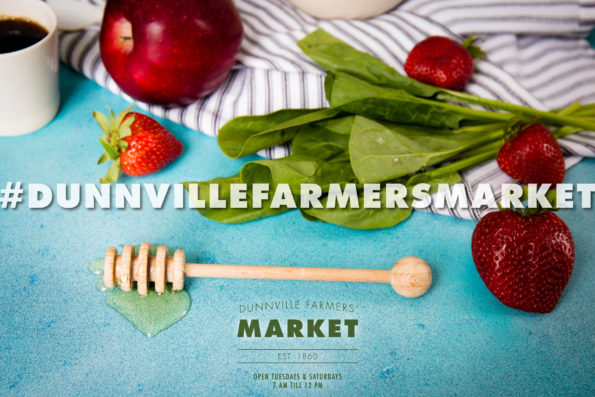 Join us or visit us! You wont be disappointed.
Dunnville Farmers' Market encourages new vendors to come out and give our market a try. For additional information contact us or come out and talk to someone at the Market on market day, Saturday mornings from 7am - noon.  Tuesday 2pm-7pm.