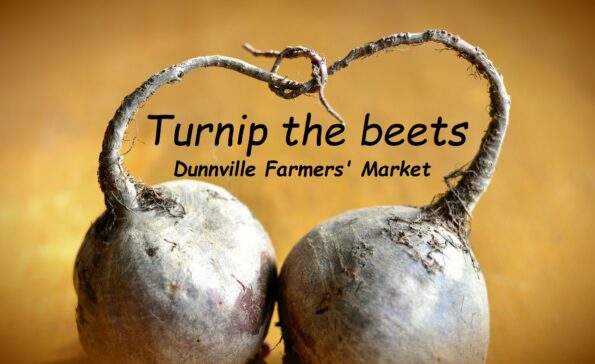 Apply to Play Music at the Dunnville Farmers' Market!
Music Vendor Application Form fillable
Thank you for your interest in performing at the Dunnville Farmers' Market!
You have found our application form!
Part of what makes our farmers' market so special is the great local musical talent we're able to provide for the enjoyment of customers and vendors alike.
Live music at our market contributes to a fun, festive atmosphere and benefits local businesses as well. Please complete the application and submit  to be considered for a slot in the 2023 Dunnville  Farmers' Market lineup.
We aim to provide a diversity of musical genres for our market to appeal to a wide range of interests. The DFM music submission committee reviews music submissions and make selections for the season.
We typically book 1 musical Band/Musician per market. Exception to this rule is at our special  markets when we have 2 or more throughout the days events.
Unsolicited Buskers are not allowed to perform at the market and will be told to leave the premises by onsite management.
All tips earned are entirely yours to keep, we never take a percentage.
We do not pay our Bands/Musicians to preform at our market.
All of our markets are outdoor events. Upon request, we provide a source of power however you will need to provide your own gear and extension cord, as well as any desired shelter from both rain and sunshine.
Music must be family-friendly and appropriate for a wide audience.
Preference is given to local musicians, but in some cases bands from out of the area have been selected and scheduled to perform.
Bands/Musicians selected are expected to play from 9am to noon, with appropriate breaks - Please be prepared to arrive by 8:30 AM to set up.  Tuesdays expected to play from 3-6pm with appropriate breaks
No explicitly political or religious messaging or profanity is allowed.
Our  markets take place rain or shine. We encourage our musicians to play regardless of the weather!
In the event that weather conditions pose a significant risk to instruments and equipment, we will try and find you a spot inside the building if available.
If you have  been selected to perform, you will be contacted to schedule a date.
If you have any questions, please contact us!